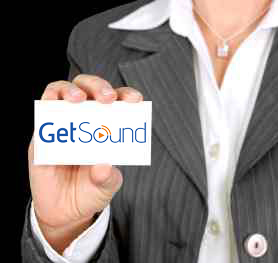 GetSound is a young Collecting Society who manages neighbouring rights and private copying that musicians and sound recording owners are eligible to, whenever a recording is performed or broadcast.
These royalties are entitled to sound recording owners (record labels, editors, self-productions) and performing artists (AIE) producing and performing any sound recordings published on CD, DVD, Vinyl or any digital platform and broadcast in public places, web, radio or TV.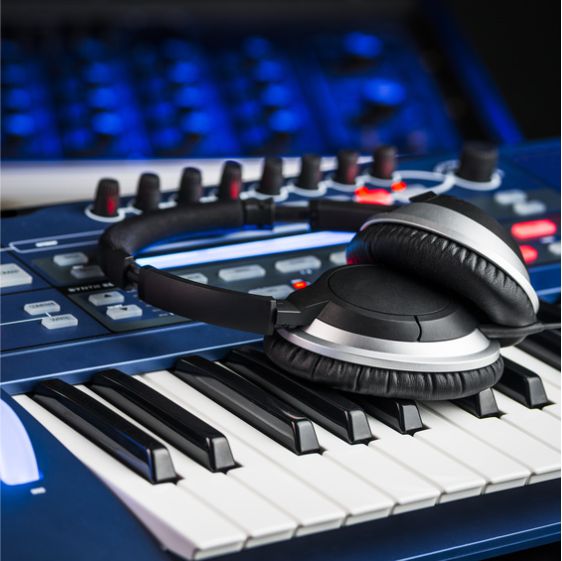 GetSound aim is to distribute to its Producers and Artists members their owed royalties equally and clearly, in order to prevent any disadvantageous allocation criteria.
GetSound neighbouring rights and private copying distribution criteria turn out to be highly profitable for Independent Music Producers and Artists, as they are based on allocation rules which are respectful of their musical origins, mostly artisanal, encouraging them in maximizing their revenues.
Joining GetSound is simple, profitable and no annual fee is required.
DON'T LOOSE YOUR RIGHTS! Contact us for more info.
GetSound management is entrusted to proven expertise professionals in copyright industry, and stands on a flexible structure which takes advantage of the Internet in order to work dynamically and efficiently.
BOARD OF AUDITORS
Francesco Paolo De Gruttola – President
Sabrina Fraternale Fanelli – Statutory Auditor
Daniela Fulvimario – Statutory Auditor
Mauro Leone – Alternate Auditor
Fernando Iorizzo – Alternate Auditor
In conformity with new provisions of Italian Standards, GetSound is led by a monitoring Committee pursuant to the by-laws art. 16, exercising the supervisory function as per art. 11 (D.Lgs. 35/2017).
GetSound managment is based on clear and transparent rules according to the provisions of European and Italian law. GetSounds, in fact, is duly registered  in the AGCOM official record of Collecting Societies and meets the requirements established by the new Decreto Legistativo 35/2017 to work as related rights collective management organization.
See below our main governance system documents.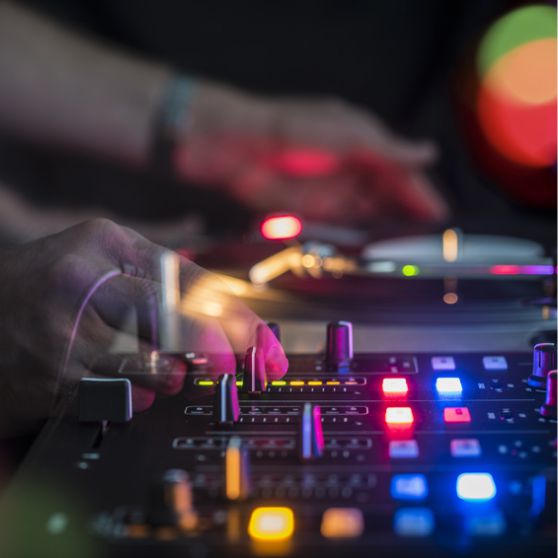 Whenever a sound recording is broadcast in public areas, on radio, TV or WEB, neighbouring rights compensate the master holder and the performer of this public performance.
These royalties are called neighbouring rights, not to be confused with copyrights, which are up to Authors and Editors and managed by SIAE and Soundreef/LEA. By law, Neighbouring Rights Royalties are collected by neighbouring collecting societies, who are representative of Producers, Artists and Performers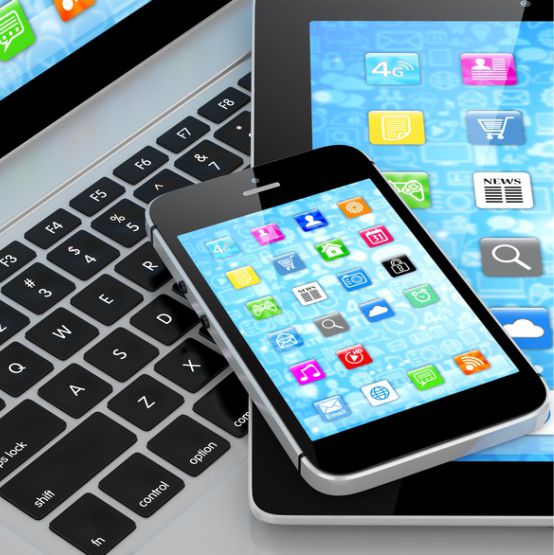 Smartphone, tablet, Usb, hd and all digital devices manufacturers are required to pay a royalty to Producers and Artists as well.
It's the private copying, a compensation which is owed in order to allow copies of registered music for private use. It's collected by SIAE and paid back to the Italian Collecting Societies who distributes it to Authors and Producers members, through its own distribution criteria.
Joining GetSound means choosing a Collecting society born and managed to encourage the independent discography.
THE ROYALTIES DISTRIBUTION
Neighbouring rights intermediation activity has been free and managed by licensed Collecting Societies. As happens with copyright, the main issue with neighbouring rights administration is the allocation system currently in use.
COLLECTION AND ALLOCATION, WHAT MAKES THE DIFFERENCE.
Some neighbouring rights royalties are collected with analytic methods: broadcasters and players report on their behalf the amount of media airplays (reports) as they do for main networks radio and TV broadcasts. This distribution criteria is easy to work with, each revenue deriving from the effective number of passages.
Many neighbouring rights are collected with NON-analytic methods instead, meaning that they don't match any track, as for the private copying or for the majority of sound recording public performances (clubs, gyms, coffee bars, restaurants. etc. ). In this wide context, any flat-rate distribution criteria applied by each Collecting makes the difference on the final amount of royalties owed to each Producer and Artist.
ENCOURAGING RULES FOR THE INDEPENDENT DISCOGRAPHY
Get Sound distributes private copying and non-analytic neighbouring rights on the basis of the number of printed discs and their digital publishing, avoiding the criteria used by other Collecting, based on the importance of radio/Tv broadcast lists, which mainly rewards the major discography.
If you are a member of another Collecting society and you wish to take advantage of our profitable distribution criteria, please contact us and we will assist you in transferring your mandate.
If you haven't earned your neighbouring rights and private copying yet, please CONTACT US immediately, and we will assist you in recovering your unclaimed rights.
Joining GetSound means choosing a Collecting society who works in order to encourage the independent discography.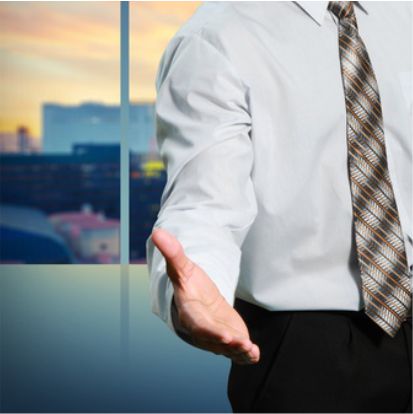 Signing up to GetSound is simple, profitable and we don't ask for any annual fee.
Visit our website www.getsound.it, download the mandate template and contact us for more info.